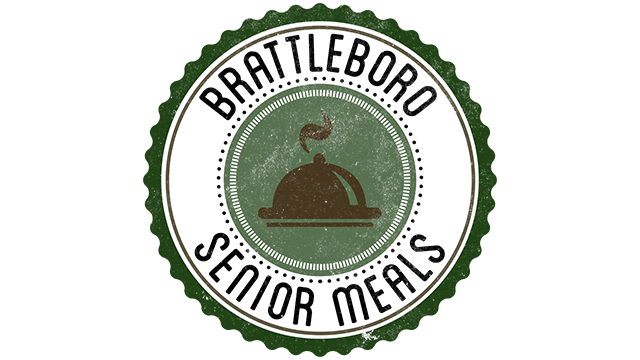 As you may know, the Brattleboro Senior Meals / Meals on Wheels program relies heavily on the generosity of our community and it's organizations to maintain our services.  We have been very fortunate to have received some generous support from charitable organizations as well.  But, our board of directors is tasked with raising over $20,000 annually to supplement funding.  To that end, the summer fundraising letter has gone out, and we hope that our supporters continue to help us.  If you have already given, thank you! If not, you can click on either the "Donate Now" or "Support BSM" links on the upper right hand corner of this page and pay by credit card, or you can mail a check to:
Brattleboro Senior Meals
207 Main St.
Brattleboro, VT 05301
Brattleboro Senior Meals / Meals on Wheels is a 501 c3 non profit, and your donations are tax deductable.
THANK YOU!